Tractor Trailer Estimatics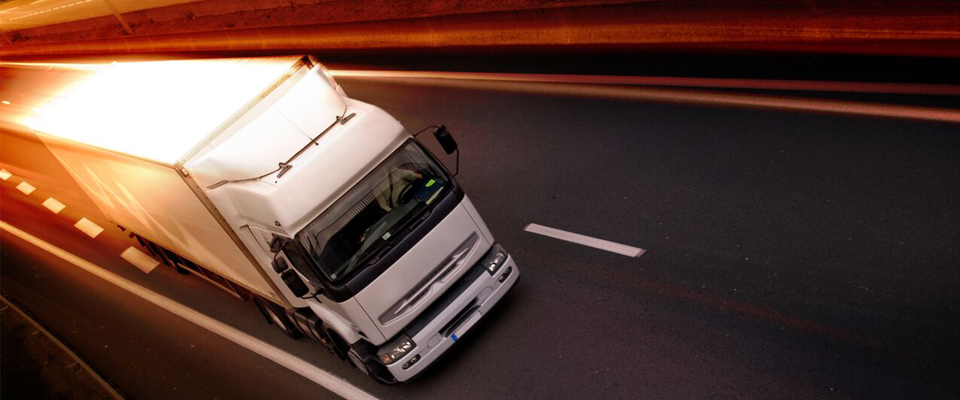 This 5 day course includes collision repair, paint, DEF systems and the latest information on hybrid and electric semi trucks.
This course begins with an emphasis on tractors, nomenclature, estimating guides, suspensions, cab and body construction, frames, fifth wheels, diesel engines and wear items. The course covers the construction and design of trailers.  Also emphasized are frames, sub-frames and panel repairs, mechanical, electrical and refrigeration trailer applications.
Students spend half a day in class and the other half at at a semi truck shop. Transportation is provided to and from truck shops where students see actual truck repairs as they write estimates on actual damaged semi trucks.
Computers equipped with truck estimating software will be used throughout the course to generate estimates.
Continuing Education Units:
This course may be available for Continuing Education credits, please contact Vale for details.
Print this page