Trucking and Commercial Vehicle Claims
Learn all aspects of trucking claim investigation from initial notification of an accident to post-scene follow-up and reporting.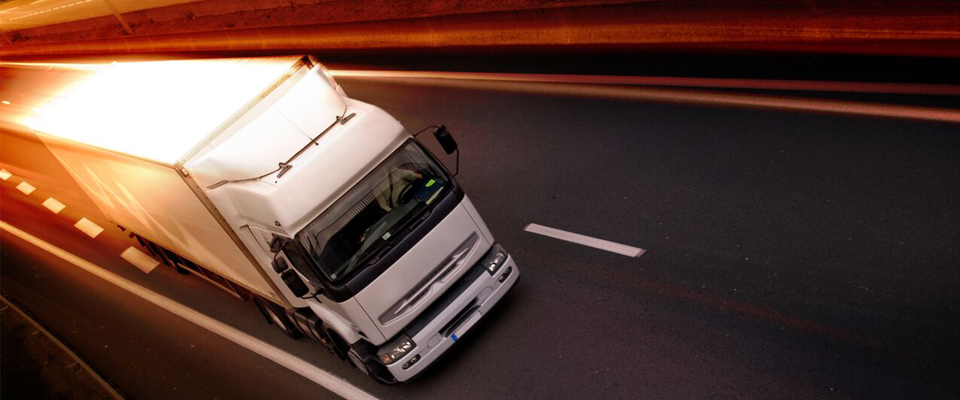 Course information
This Virtual Class is designed for adjusters with some experience and knowledge of basic claims adjusting. The course focuses on issues relevant to commercial auto claims, trucking liability, and cargo losses.
Students participate in workshops and case studies to build skills, increase confidence and encourage analytic decision making for commercial risks. With respect to commercial auto, the workshop concentrates on investigating and determining legal liability, tort negligence, damages, and the disposition of claims involving commercial vehicles. Included will be a discussion of issues peculiar to commercial risks, such as vicarious liability, deviation, and inland marine cargo. Commercial vehicles create an assumption of the organization as a target risk requiring expertise in investigating and resolving claims. 
Course is designed for:
Insurance Professionals in claims, underwriting, production, etc.
Adjusters and claims handlers for insurance carriers and independent companies
Third party administrators
Self-insured companies
Others who are responsible for investigating, evaluating and negotiating casualty claims
Course Details:
Upon successful completion of this course, the student should have the skills necessary to evaluate a file for negotiating, determine the range, evaluate circumstances and other important factors that affect the range, and demonstrate the ability to properly negotiate a claim to conclusion.
For full course outline download the course brochure.
Course brochure: Trucking and Commercial Vehicle Claims
Instructor:
Taught by Vale Training's Elise M. Farnham, CPCU, ARM, AIM, CPIW.  Elise is an insurance and risk management professional with extensive experience. She is an internationally acclaimed speaker and trainer having designed educational topics ranging from underwriting, to risk management, to claims administration, both casualty and property. Her career advancement from multi-line adjuster to senior management positions gives her real-world experience in assisting today's insurance professionals in meeting the challenges they face. She has developed training and professional development programs for the industry's largest organizations and provides expert commentary which is published quarterly. Her articles have appeared in industry publications in the U.S., Canada, and the U.K. As an energetic instructor, her programs are interactive, especially when examining ethical issues relative to the industry. With a life-long career in insurance, Elise is a dynamic speaker and educator.
Key Expertise: Liability, Property, E&O and Bad Faith, Professional Liability, Personal lines auto, Personal lines property, Commercial lines auto, Commercial lines property, Risk Management, Negotiations, Fraud, Flood.
Print this page