Transportation Fleet Services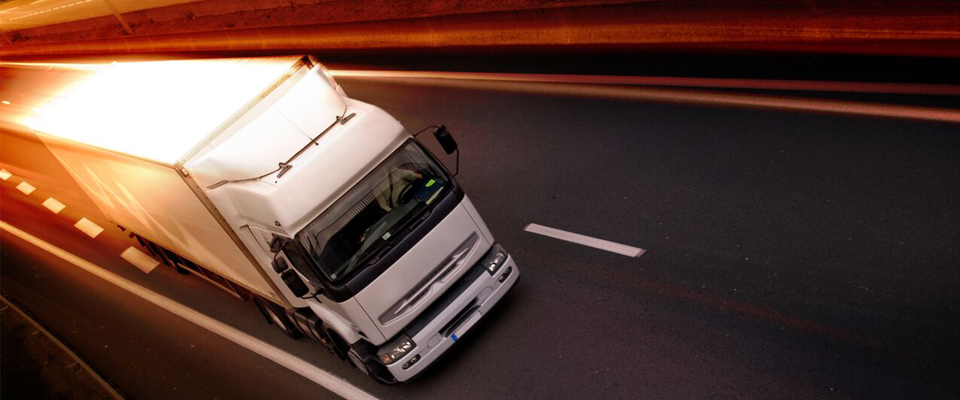 Especially designed with the field adjuster in mind, this two and half day course covers all aspects of trucking claim investigation from initial notification of an accident to post-scene follow-up and reporting.
Included will be a review of cargo handling, salvage and subrogation and the various resources available to adjusters that can assist in claims investigation and resolution.
Vale Training Solutions offers Continuing Education for this course at a charge of $2.00 per credit hour.  Please see the state listing below for available CE credits.
Continuing Education Units:
Texas 14 hours
Delaware 14 hours
Indiana 14 hours
Mississippi 14 hours
Oklahoma 14 hours
Florida 14 hours
Georgia 14 hours
North Carolina 6 hours
Canada | Manitoba 12 hours
Canada | British Columbia 8 hours
Syllabus:
Legal Liability 
Overview of Legal Liability Concepts
Vicarious Liability
Automobile Liability
Trucking Liability – Laws and Regulations
Federal Motor Carrier Safety Administration
Title 49 USC
Driver Qualifications and Disqualifications
Driver Qualification Files
Truck and Equipment
Parts and accessories
Truck and bus vehicle illustrations
Emergency equipment
Rear impact guards
Driving
Operator fatigue
Drugs and alcohol
Schedules
Equipment, inspection and use
Cargo and securement
Distracted Driver

Hours of Service
Definitions
Record keeping
Out-of-service rules
Driver's Log examples

Haz-Mat and Lease Interchange
HazMat
Lease requirements
Cargo
Regulations
Regulated entities
Liability
Remedies
Records

Before the Loss
Attitude
Info collection
Scene kit and upkeep
At the Scene
Scene investigation
After the Loss
Reporting to the client
Drug and alcohol testing
Taking care of the driver
Statements
Salvage and Tow Yard
Cargo
Back at the Office
Paperwork
Follow-up investigation
Final Reporting
Spoliation of Evidence
Reference material
Exam
Print this page